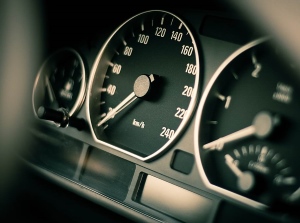 As an online service provider, we have a constant focus on ensuring the best possible performance, speed and uptime of our services.
Our users must be able to work efficiently without being interrupted by slow responses or downtime.
Lately, however, we've seen a number of performance issues affecting our users. Particularly during peak hours, users have been exposed to bad performance preventing them from working efficiently.
We want to fix this – and we want to give you a better understanding of what we're doing to improve our performance.
Going behind the scenes
Starting at the end of this month, we will post monthly updates on how our performance has been over the past month.
Additionally, we will give you insights into what technical improvements we have implemented to enhance performance and what we will be working on during the next period.
We will continue to post these updates until we have completed the major technical tasks we have in the pipeline. So keep an eye on this space in the future as we detail results, updates and plans on performance in e-conomic.