17:05 – It is my privilege to announce that e-conomic is now online again!
In the grand scheme of things, everything went really well – so we're of course happy to be able to open up for business roughly 19 hours earlier than previously announced.
15:30 – We are now in the process of running test on the new system. It's still cold out there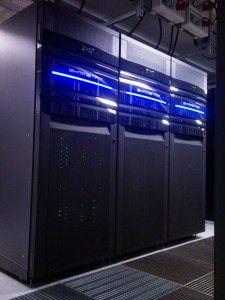 12:00 – Even that the weather isn't the best today, we are struggling to get done before time. We are a bit ahead of schedule.
06:00 – Everything is running according to plan.